Kinde is a social media company on a mission to make the world a happier place
meaningful conversations on mental health
Banish stigmas
 We're empowering people from all walks of life talk about mental health without guilt or shame
meaningful conversations
Banish stigmas
We're empowering people from all walks of life to talk about mental health without guilt or shame
create with us
Raise your voice
We collaborate with the most inspiring, thought provoking voices in mental health—from therapists to advocates.
leadership
Building Tech For Good
Our leadership team is committed to helping communities connect, heal and grow together
Kinde is a social media company on a mission to make the world a happier place.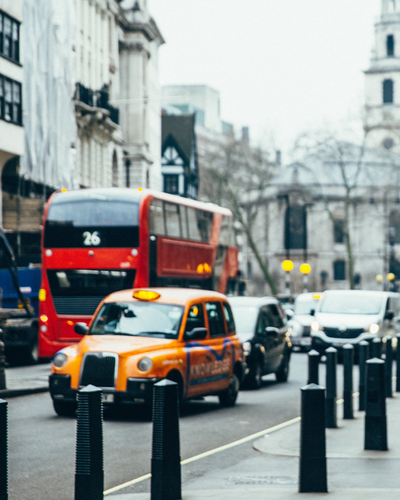 london
86-90 paul st
london EC2A 4NE
philadelphia
2401 walnut st
philadelphia, pa 19103
Earlier this month we released a new version of our product, transforming what was once known as RevivAll into Kinde—a social networking app for talking about mental health and wellbeing.  Kinde combines the benefits of talk therapy and peer support, with...